SOLUTIONS
REAL EXPERTISE. RELIABLE SOLUTIONS.
Dependable managed internet infrastructure for venues and major events. Designed by experts, so you can connect with confidence.
MANAGED NETWORK SERVICES
OUR SERVICES
Leverage the institutional knowledge and unmatched expertise of an experienced partner to optimize your network architecture and maximize your network's profitability. Our end-to-end managed network, data, and internet solutions are designed and deployed with your long-term success top of mind.
BY SERVICE
ALL MAJOR EVENTS
TYPES OF EVENTS
From fast-moving concert tours to aging arena infrastructure, we design and manage proven solutions that match your business needs for speed, security, and ROI. Rely on experts for network design only – or to fully manage your event's internet-based services.
BY EVENT TYPE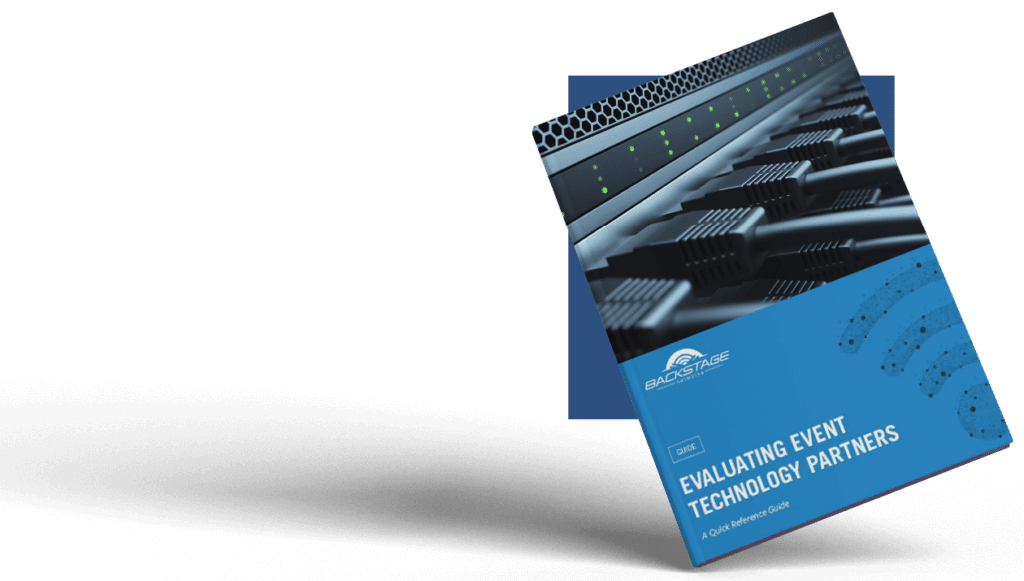 GUIDE
Evaluating Event Technology Partners
If you're still thinking of your event technology team as another vendor to manage, you're missing the value of a true partnership. Learn how choosing a managed internet infrastructure team with long-term relationship potential can level up your live event and venue standards.
GET YOUR GUIDE
IMPROVE CONNECTIVITY.
ELIMINATE UNCERTAINTY.
LETS TALK