CONNECT
WITH CONFIDENCE
IN YOUR

Planning
Execution
Internet
GET IN touch
CONQUER THE RISKS
OF LIVE EVENT AND VENUE INTERNET CONNECTIVITY
For 25+ years, we have delivered failproof fully managed internet and technology services for event venues and for complex, high-stakes connectivity scenarios such as corporate events, festivals, major brand activations and more. Some of the world's most influential enterprises and brands choose Backstage Networks because…
Solutions
FAILURE IS NOT AN OPTION
The success of any live event is closely tied to the reliability and purpose-built nature of its technology and network infrastructure. A dependable and purpose-designed converged solution not only ensures a seamless event experience but also empowers event organizers and participants alike. When confronted with venue and logistical challenges that may seem insurmountable, we excel at conquering them. Our commitment is to continually push the boundaries of what's possible, allowing you to extract maximum value from your technology investments.
Events
COMPLEXITY CAN'T BE A FACTOR
We're always thinking of ways to do things smarter, better, and faster — all at a lower cost. When you're moving tens of thousands of visitors through a live event, keeping an esports tournament online with zero lag, or leveraging new technology to boost revenue at your venue, we provide failproof managed internet solutions for events anywhere on earth.
About Us
PARTNERSHIP DRIVES DECISIONS
Demands on venue and live event internet and technology are totally different from those in the past. You need more than a vendor that works for you — you need a partner who thinks for you. Collaboration is at the center of all our working relationships. Unbiased insights, proven expertise, and operational flexibility are why our clients keep coming back.
About Us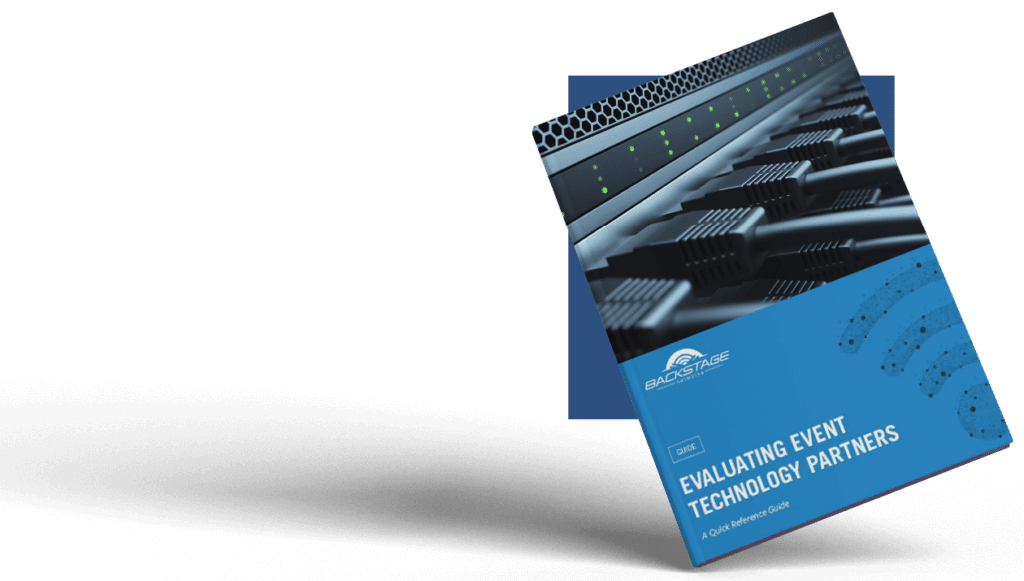 Guide
Evaluating Event Technology Partners
If you're still thinking of your event technology team as another vendor to manage, you're missing the value of a true partnership. Learn how choosing a managed internet and technology team with long-term relationship potential can level up your live event and venue standards.
Get your guide
WORLD-CLASS ENTERPRISES DEMAND
WORLD-CLASS SOLUTIONS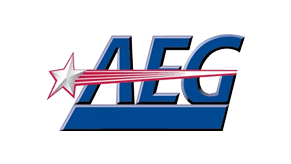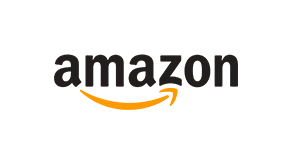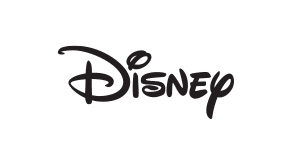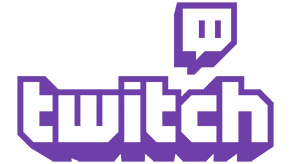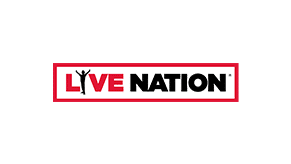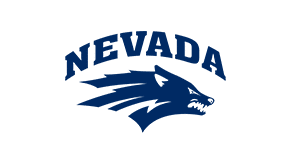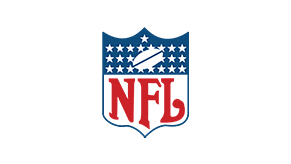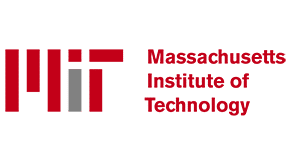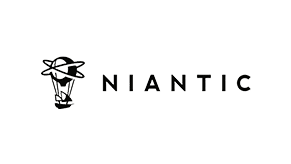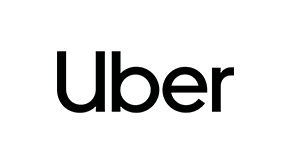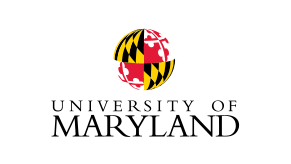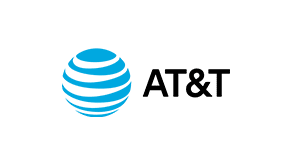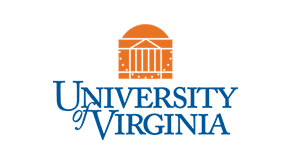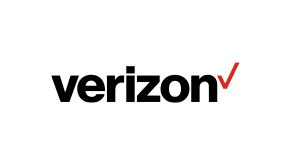 IMPROVE CONNECTIVITY.
ELIMINATE UNCERTAINTY.
LETS TALK